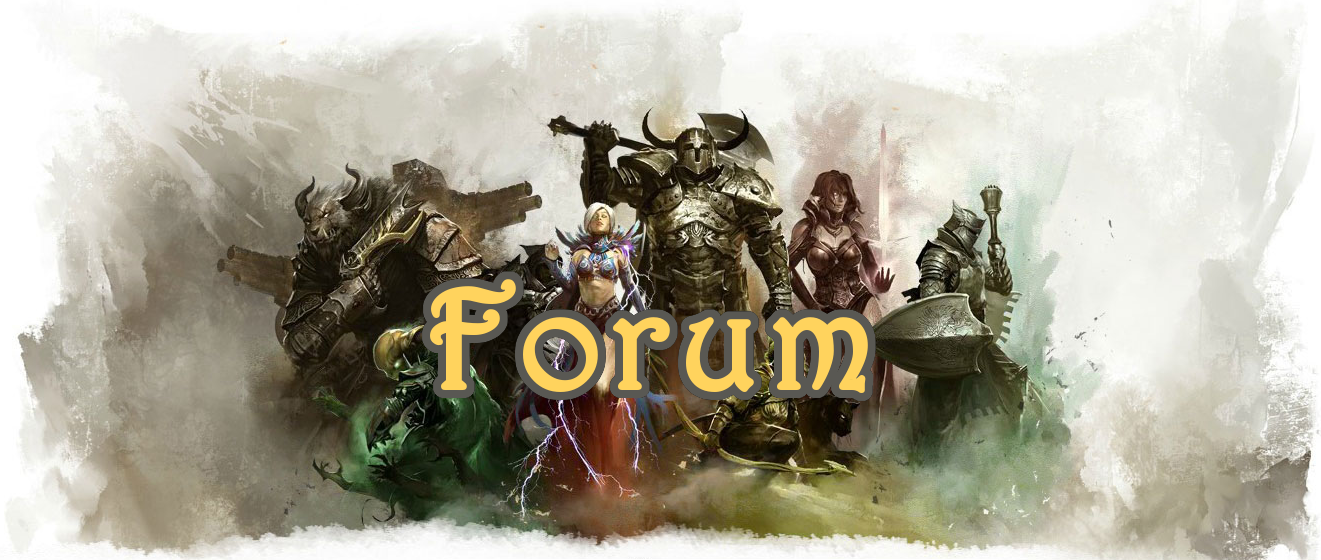 ZoS NEWS
This week (20-24th of May), the site is undergoing some maintenance and will thus at time be down. Sorry for any inconvenience. The Asura are working as hard they can, through if you see a wrench being thrown, run for cover!
Belorn - 2013-05-20 11:56 UTC
---
Everyone please check out the updated and revamped Guild Event Calendar!

May Guild Lotto Has commenced. Get your tickets today!!
Helena Tremere - 2013-05-03 15:18 UTC
---
Today we launched our first Guild mission, a guild bounty for rank 1 and 2. After some heavy fighting in wvw where two worlds were taken in 4 hrs, we started the event just at time for daily reset.

In vent, we had around 30+ people, and a total of 50+ on the map. Both bounties was finished with clear margins to the timer, and with relative ease. One boss was found to be a bit annoying, but the others went down rather fast. Team photo at the end, and then we returned to wvw.

Belorn - 2013-03-03 00:42 UTC
---
Amazing Job ZoS!

On server reset, we entered NSP BL with large numbers of ZoS, Bots, Os, LOOT, Envy, TBCT and many others! ZoS and Bots Shared vent and Jay Dual vented with Os for coordination! Our job was to hold Godlore and Astralholme camps! I ( as ar as i could tell) loaded first on the map immediately followed by swarms of ZoS soldiers! we quickly captures Astral and Gods and began our upgrades! Bots Held Arah and Os in many large teams defended Bay while our lord saviour Ronny held hills like a true hero!
http://i.imgur.com/N9PzKQ6.jpg">http://i.imgur.com/N9PzKQ6.jpg
BP Captured bay and Arahs. which led to a prolonged fight in the DB arah Garrison triangle. While my team held the triangle between gar, EH and Astral.
Many attempts were made on Arah. Astral and Gods by both BP and AR, But thanks to the Allied Strike teams of ZoS and Bots Arah suffered only minor loses wheras Gods and Astral NEVER fell once to enemy hands … [More in forum]
Smitry - 2013-02-09 17:37 UTC
---
Each day of the week, we will be organizing guild events in different portions of the game to give everyone a chance to experience everything Guild Wars 2 has to offer. We hope to see you there!

Monday - dungeons
Tuesday - fractals
Wednesday - new character story helpline
Thursday - sPvP
Friday- WvW
Saturday & Sunday - free for all
Frosty - 2013-02-01 23:14 UTC
---
The first High Zealot elections have begun. If you would like to nominate someone, visit the forums and look for the global announcement. Nominations will continue until Monday morning, followed by 1 week of voting. Go take part in some Tyrian Democracy!
Frosty - 2012-11-16 17:12 UTC
---
Domain name, that is. A few years ago, a bitter, dastardly ex-member of ill repute stole our domain name from us, and refused to return it. Luckily for us, he allowed the name to expire, and we were able to reclaim it. Zealots 1, Trolls 0
Frosty - 2012-11-13 17:37 UTC
---
The Zealots of Shiverpeak have firmly established ourselves on the Northern Shiverpeaks world, and are welcoming back our former members, as well as opening our doors to newcomers. We're working hard to earn influence and upgrade the guild, and have already made quite a splash in World vs World, capturing Stonemist Castle for our guild within the first day of release!


Frosty - 2012-09-07 19:08 UTC
---
As you may have noticed, the Zealots of Shiverpeak website and forums have been tidied up a bit, and given a new look. If you are an existing member, you'll need to log onto the the forums and add your GW2 character name to be re-added to our member roster. If you aren't an existing member, that's ok…not everyone can be perfect. Just stop by our forum once GW2 comes out and get in touch–we're always looking for awesome people to add to our ranks!
Frosty - 2012-08-20 16:07 UTC
---